Evoqua
Represented Since 2018
Evoqua designs and manufactures traveling water screens, stationary water screens, screen housings, grab rakes, and bar racks for large, raw water intake systems. Intake traveling water screens are used in the power industry and other industries that utilize large volumes of raw water that must be cleaned – or screened – before entering the power plant or other type of facility.
Represented in the following states:
Not all products are represented for the entire states shown. Contact us for clarity.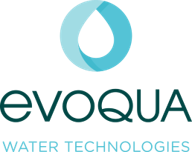 Product list
Traveling Water Screens
Intake On-site Service